TOGETHER. PROTECTED.
ANOVIS – your Partner for 24/7 Managed Connectivity & IT-Security
Together. Protected.
Anovis - your Partner for 24/7 Managed Connectivity & IT-Security
OUR SERVICES FOR YOUR DATA
Modern business networks need to comply with the following principles: flexible, simple and secure.
Nobody can predict how a company's economic needs will evolve. This is why you need a modern infrastructure that, in the first instance, fulfills two of them: flexibility and security.
Anovis designs, installs, and operates this infrastructure. For you and with you.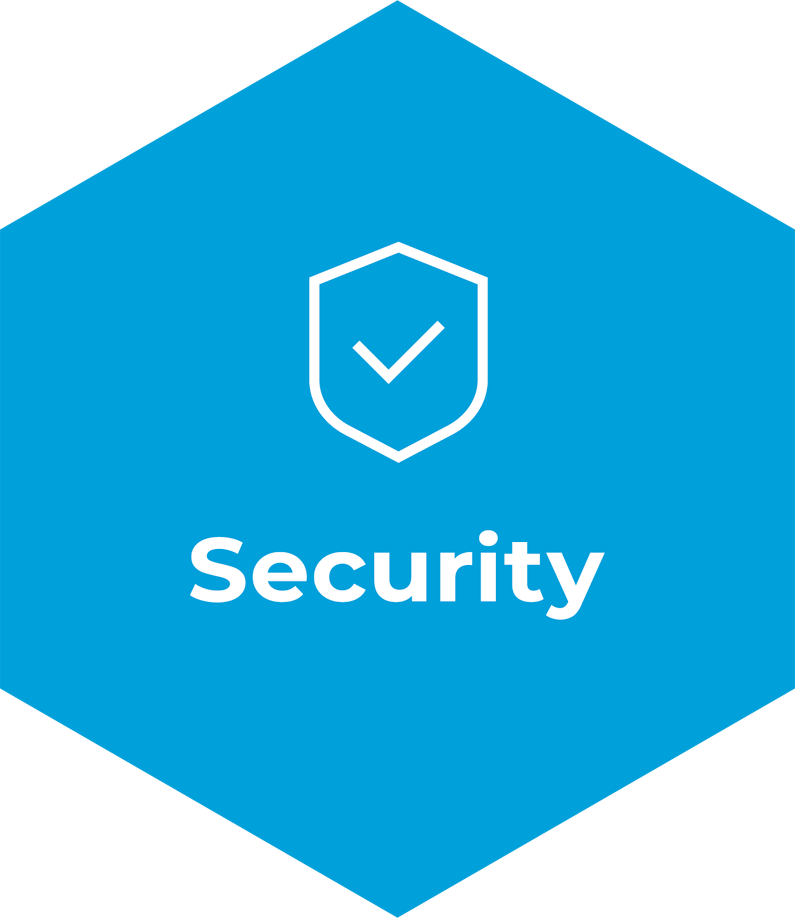 Appropriate measures and tools to effectively protect your applications.
Cloud, data exchange, networking: More and more applications, APIs, data and identities are exposed beyond the boundaries of corporate IT.
Anovis enables you to protect your applications and data effectively with appropriate measures and tools.
Overview of your applications, data, information flows and dependencies.
Companies have long had an excess of information on their server, storage, and network devices. But the ability to use this data for meaningful analysis and a holistic view of your data center remains an unattained goal for many.
Anovis gives you an overview of your information flows & dependencies and more insight into your applications & data.
A complete package for your network and data center infrastructure with best-of-class security
We advise and accompany you professionally and comprehensively on all aspects of network- and datacenter-infrastructures and tools to increase productivity. You benefit from our proven expertise in planning, implementation, and virtualization of economical and future-proof network technologies. In combination with our "Best of Class Security Know-how", Anovis provides you with an unbeatable total package for your network- and datacenter-infrastructure.
The result is convincing: infrastructures with maximum agility, convergent infrastructures that integrate all systems into a complete solution, and virtualization solutions. With this complete package, you can react quickly and specifically to the constantly changing challenges of your business. Anovis supports you according to your needs from conception to implementation to operation of the complete network- and datacenter-infrastructure.
References
Anovis has been an established and reliable partner for many companies in Austria and abroad for many years. Convince yourself and take a look at our customers & projects.  
Countries - Worldwide Service
Australia
Egypt
Algeria
Albania
Austria
Argentina
Bolivia
Azerbaijan
Belgium
Bangladesh
Bosnia and Herzegovina
Bulgaria
Germany
Brazil
Denmark
China
Côte d'Ivoire
Finland
Estonia
Indonesia
Gabun
France
Greece
Ghana
Italy
India
Israel
Ireland
Japan
Qatar
Canada
Columbia
Korea
Kosovo
Croatia
Laos
Latvia
Liechtenstein
Luxemburg
Libya
Malaysia
Lithuania
Morocco
Mexico
Moldova
Mongolia
Nicaragua
Nigeria
Northern Macedonia
the Netherlands
Norway
Oman
Pakistan
Panama
Papua New Guinea
Poland
Portugal
Peru
Romania
Saudi Arabia
Sweden
Switzerland
Serbia
Singapore
Slovenia
Slovakia
Spain
Sri Lanka
South Africa
Taiwan
Thailand
Trinidad and Tobago
Czech Republic
Tunisia
Turkey
Ukraine
Hungary
United Arab Emirates
United Kingdom of Great Britain and Northern Ireland
United States of America
Vietnam
Belarus