Digitalization on a solid foundation
Get a competitive advantage through digital transformation
Digitalization on a solid foundation
Get a competitive advantage through digital transformation
This is where we can support you
Nobody can predict how a company's economic needs will evolve. That is why you need a modern infrastructure that primarily fulfills two properties: flexibility and security.
Anovis designs, installs and operates this infrastructure. For you and with you.
Cloud, data exchange, networking: More and more applications, APIs, data and identities are exposed beyond the limits of corporate IT.
Anovis enables you to protect your applications and data effectively with appropriate measures and tools.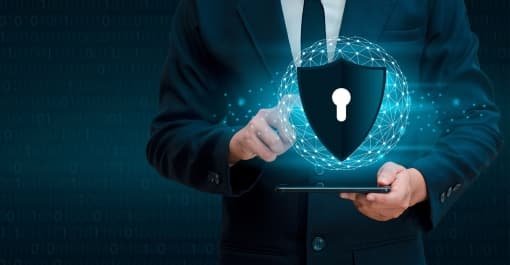 Network & Datacenter Security
Business Application Security
Companies have long had an excess of information on their server, storage, and network devices. But the ability to use this data for meaningful analysis and a holistic view of your data center remains an unmatched goal for many.
Anovis gives you an overview of your applications, data, information flows, and dependencies.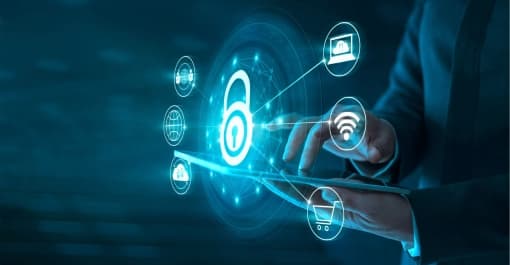 End User Experience Monitoring